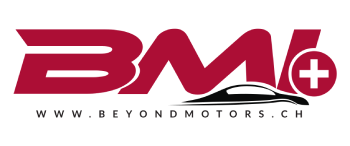 1

Create account Fill in registration form and wait for confirmation e-mail

2

Confirm e-mail address You will get an e-mail with confirmation link you have to click to verify your e-mail address.

3

Wait for account activation Wait for admin to activate your account.
You will get an e-mail when it's done.